Find out everything
we can do for your business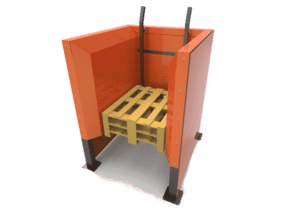 Machinery
Gravity, rollers, chain and belt conveyors. Turntables, shuttles and stackers.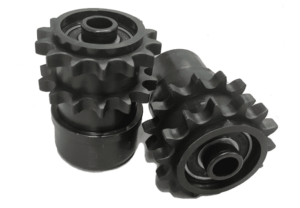 Components
Wide range of Thermosplastic and metallic roller heads, sprockets, pulleys, rubbers, cones, sheaves, minicarril...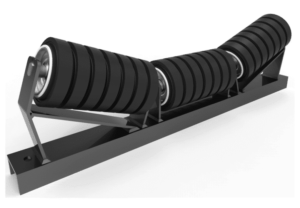 Brackets Work Station
Upper frames, return frames and self aligning frames. With rollers and others brackets work stations.
The primary values that govern us are
Over 20 years of professional experience
Miticulous in maintaining the variety and quality of our products
Presence in international markets
ISO 9001:2015 certificate by BVQi
International Expansion
Codimar has been involved since 1995 in the manufacture of mining and handling rollers, conveyors and roller tracks. More than 20 years of professional experience, currently Codimar have presence in countries of Europe, Central America, South America, North Africa and the Middle East.
We speak??
Our phone numbers:
902 10 78 70
957 60 58 70
Or if you prefer you can contact us through our contact form. We will answer as soon as possible.